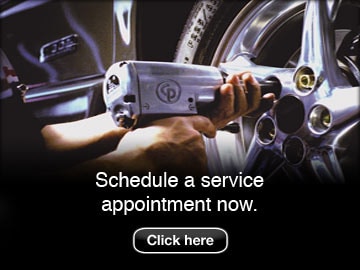 Directions from Roseville or Folsom:
Take Highway 80 West to 99 South. Take exit 286 toward Elk Grove Blvd. Take the 1st left on Auto Center Drive, then go left at the "T". The street is Laguna Grove. If you see Elk Grove Honda or Elk Grove Toyota, you have gone beyond our entrance drive.

Directions from Pleasanton:
Take the 680 East to Highway 80 East. Stay on Business 80 and take the 99 South exit. We are beyond Niello BMW and Elk Grove Infiniti, just before the spot where Laguna Grove meets Stockton.

If you are coming into the Auto Mall from the West (west on Auto Passage Drive), go right on Laguna Grove Drive, and just past Niello Acura will be on your left.